Plan a Party with Our DJs and Karaoke in Amarillo and Lubbock, TX
Karaoke Requires a $50 Licensing Fee.
806 DJs and Karaoke has you covered with
party planning
. When it comes to deciding what music you would like to have for entertainment, you can be a hit and spice up your party with our interactive services. Contact us for DJs and karaoke in Amarillo and Lubbock, TX.
Karaoke Songs that We Offer
Click Here
Make Your Guests the Stars!
Call 1 (806) 570-6990 or text us if you are looking for interactive music services for a
party or get together
, whether it is at home or in a venue of your choice.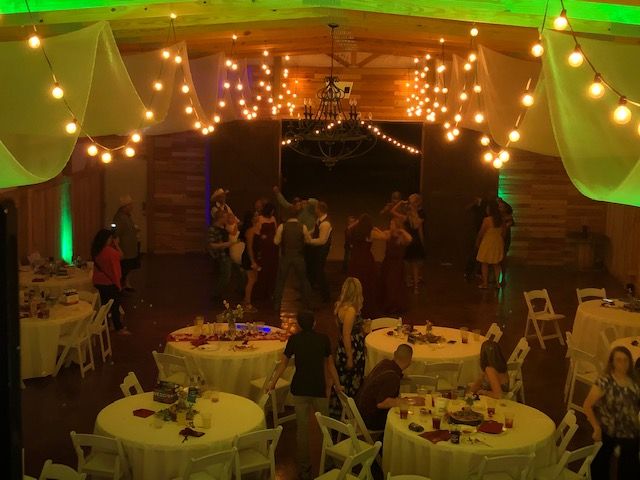 We are always ready to help you plan the perfect event. Send an email to vince@806djs.com and we will help you get started.